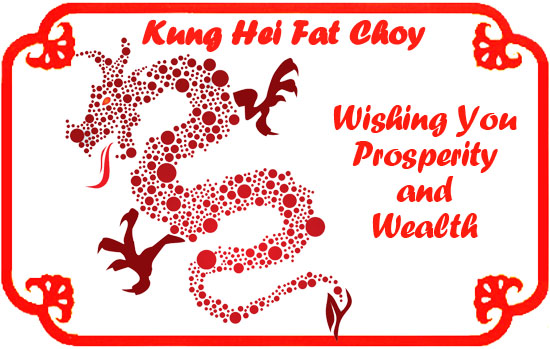 Happy New Year! Happy 4908 if you count 2698 BC as year one!
For my new year resolution I'm claiming anything received in email, that is 100% unsolicited (i.e. spam), is copyright free.
Take this Chinese happy new year art. It snuck through all my spam filters and ended up on MY computer. I didn't ask for it. It just arrived and I'm clueless as to what it's trying to "sell", other than good wishes.
Great. Thank you. Now it's mine. I can use it as if it's public domain art.
And even more absurd, if "Stop Online Piracy Act" prevails, I could be in copyright violation and subject to censorship without due process of law.
Yikes!
And all I wanted was to wish you a prosperous Happy New Year of the Water Dragon, starting January 23 @ 3:40 PM Beijing time!